Plant-Based Protein Powder Sample Pack
PROTEIN LIKE A PRO.
Plant-based protein powder with chocho protein has exactly what you need to make delicious, blood sugar balancing, nutrient dense smoothies—and nothing you don't.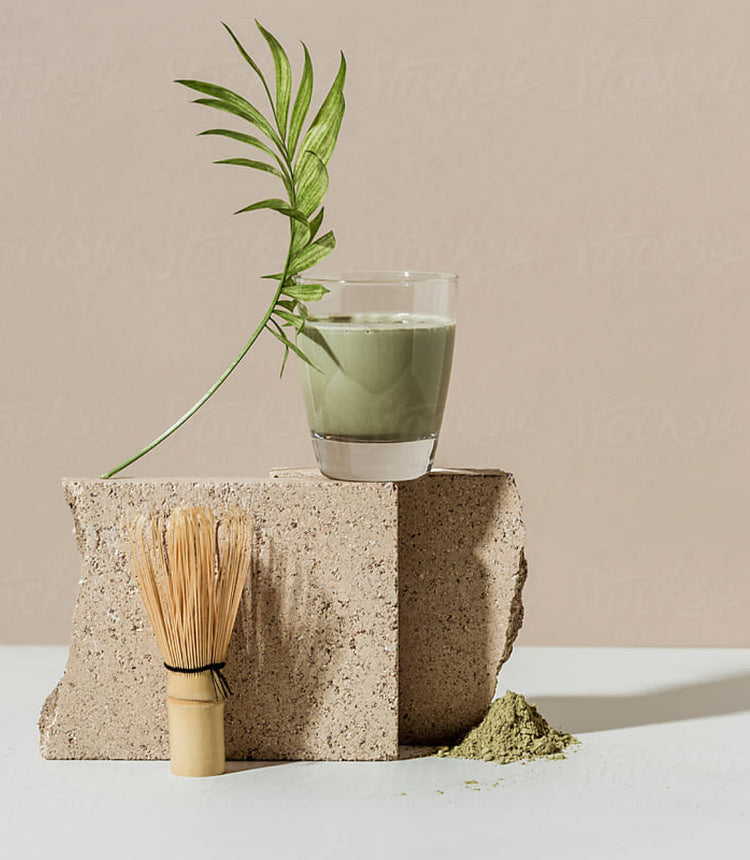 Minimalist formulation. Maximum
quality.
Clean nutrition that's carefully sourced and precisely formulated so you never have to stress about making the right choices on your health journey.
Make Your Own
Fab 4 Smoothie
1 SERVING PROTEIN (20-30g)
1-2 TBSP FAT
1-2 TBSP FIBER
UNLIMITED GREENS
LIQUID (1-2c)
1/4 CUP FRUIT (optional)
SUPERFOOD (optional)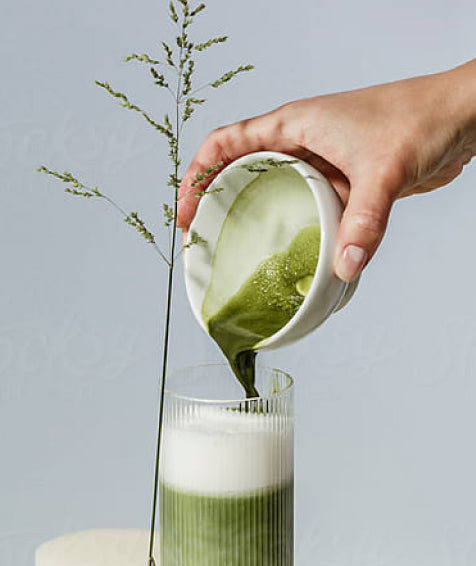 The Smoothie
Be Well protein powder in your Fab 4 Smoothie is an easy, delicious way to start your day and your health journey, balancing blood sugar as you find out how good food freedom feels.
The Be Well By Kelly Podcast
Nourish your body. Transform your health. Enjoy your life.