Courses with Kelly
"In each of my courses, I'll show you how to eat foods you love and see the results you've always wanted. All day, every day."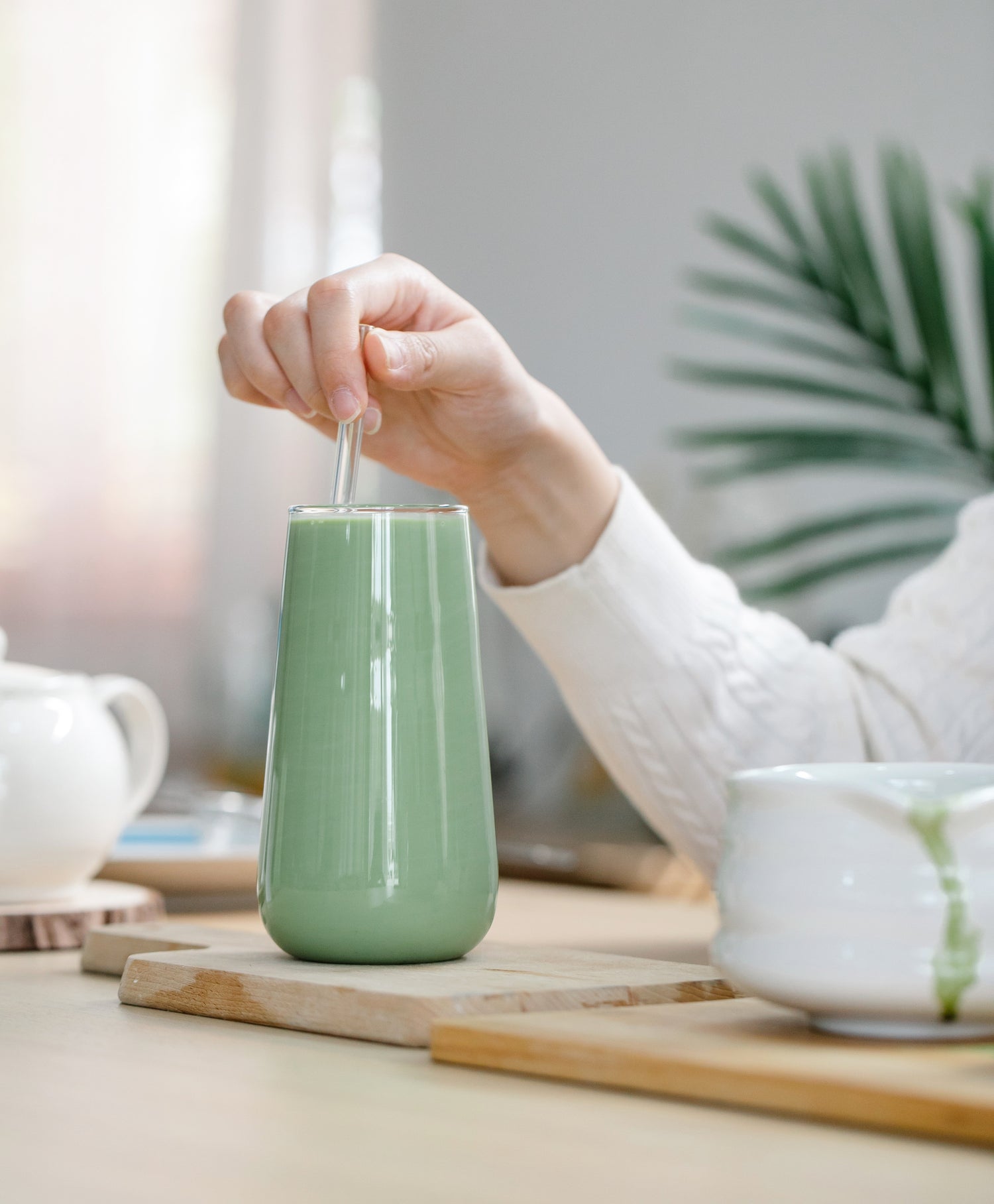 Want to know more about the science behind the Fab Four? We totally approve. Understanding blood sugar is the key to reaching long-term health goals. In Fab 4 Fundamentals, Kelly breaks down how it all works with all the nutrition know-how and motivation you need to fuel your wellness journey.
Get Started
Ready to whip up real life wellness? In Fab 4 Smoothies, Kelly shows you how to create a wellness ritual you love with endless flavor variations. Access stored energy and support your immune system while avoiding blood sugar spikes that lead to unwanted weight.
Get Going
"
I would definitely recommend the Fab 4 Fundamentals course! It really changed the way I eat and made me reevaluate my relationship with food. Thank you for taking the 'guilt' out of eating for me!
"
— Natasha, Small Business Owner
"
Would definitely recommend the Fab 4 Pregnancy course for every pregnant woman and women who plan to have a baby soon. Kelly's explanations are all science-based, easy to understand—she definitely is the best educated nutritionist out there.
"
— Jill V., Interior Design Associate
"
I already have the books, but I loved the video format, I felt like I was able to understand everything even more clearly. Watching (The Fab 4 Fundamentals) on video somehow made it easier for me to absorb the information. It's so empowering to understand how our body reacts to food, and to have the tools to actually execute these changes is invaluable!
"
— Lillian, Stay at Home Mom
"
Loved the visibility into nutrients and vitamins. I also appreciate how relatable and down to earth Kelly is—it felt like I was getting advice from a helpful friend! The Fab 4 Pregnancy course was so informative and put me at ease as to what I was putting in my body that would set me up for successful conception and pregnancy!
"
— Allie C., Digital Marketer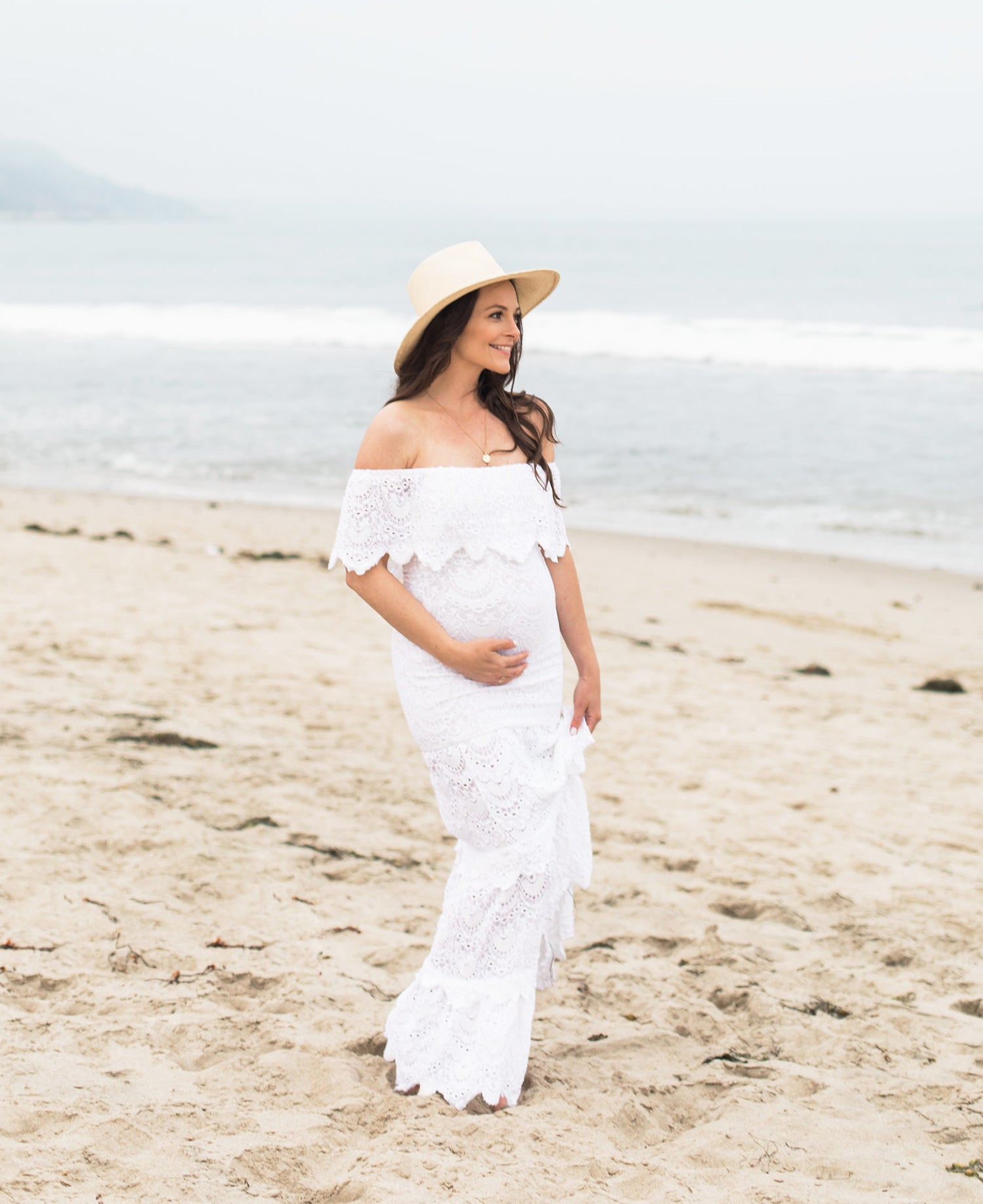 This is Kelly's holistic guide to caring for your body and your baby before, during and after pregnancy, complete with nutritional plans, motivation and health recommendations for the mom-to-be.
Get Ready
This course is Kelly's guide to raising balanced, empowered eaters, setting the foundation for lifelong health. Learn how to provide critical nutrients and support blood sugar balance from the start.
Get Set
Ask Me Everything
01

How do I access my course?
Once the product is purchased on our website, you will receive a confirmation email with access to the course within 24 hours.  You will need to login to Kajabi in order to engage with the content.  If you can't find the confirmation email, you can head over to the Kajabi login page and follow the "Didn't receive confirmation instructions?" link to resend.
02

How long do I have to access?
The course is available for 120 days from the time of purchase.
03

Can I get an exception if I didn't have
time to start my course?
Life happens! If you haven't started the course (i.e. 0% complete) after 120 days from the time of purchase, we are happy to offer you a one-time extension.
04

I can't remember my password?
Please locate your original confirmation email from purchase and login to Kajabi using the "forgot password?" link.
05

If I bought the wrong course,
can I switch it with the one I meant to?
Oops, this happens, especially when our course branding is quite similar.  Please email us at courses@kellylevque.com and we'll be happy to help you process this exchange.
Learn with Me
"Now, you can gain access to the same education I give my clients! No matter what your goals are, I'll guide you through your body loving journey, answering your nutrition questions and cheering you on. I can't wait for you to get started."