Fab Four Smoothies
Set yourself up right with a wellness ritual you love: The Fab 4 Smoothie. With tons of delicious recipes to choose from, it's the perfect way to start your day and your journey to balanced energy, food freedom and body love.
Mix It Up
Find Your Favorite Fab Four Smoothie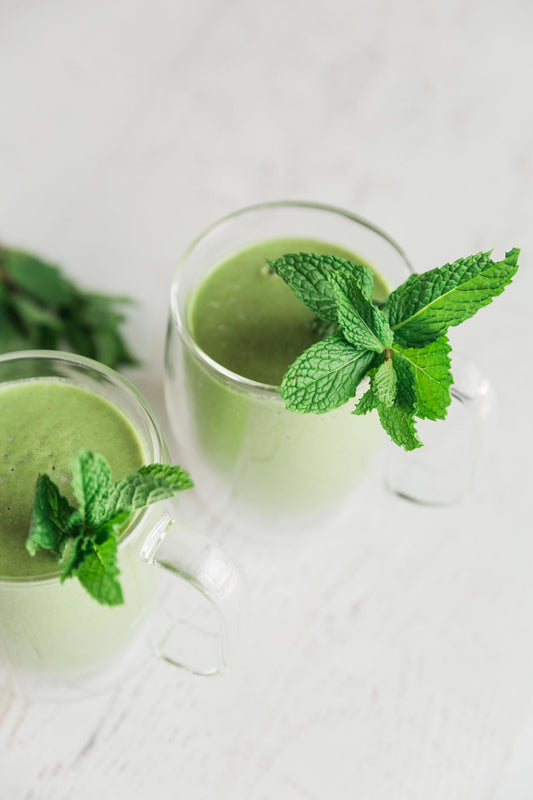 Recipes / Fab 4 Smoothies to Try This Summer
With temperatures rising and summer just around the corner we are all reaching for summer treat favorites. If you're anything like me, you want to stay hydrated and need ALL the fuel. That is why I rounded up my latest go-to smoothie recipes that taste like treats, are perfect for summer, and the whole family can enjoy! 
Read Full Article