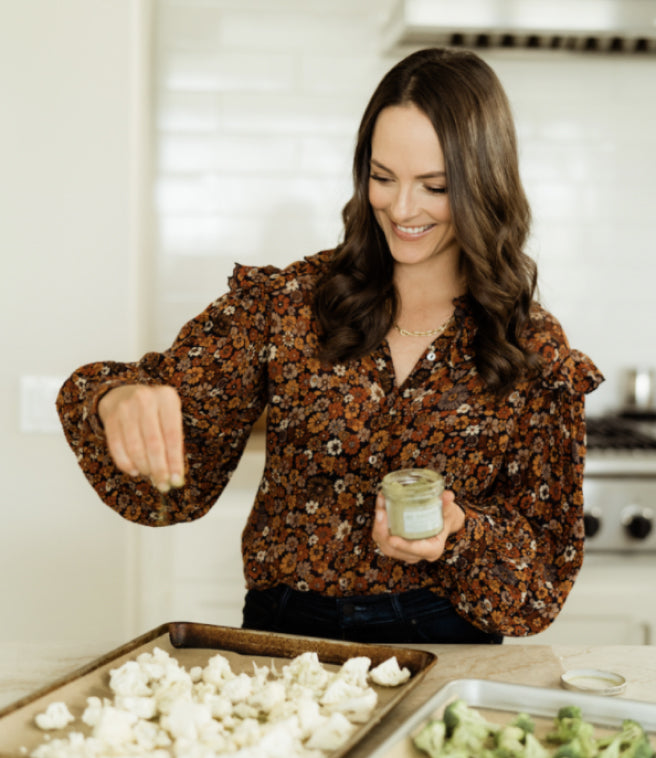 Fab Four Recipes
Here you'll find easy, delicious and nourishing Fab Four recipes to keep your plate fully balanced.
Get Cooking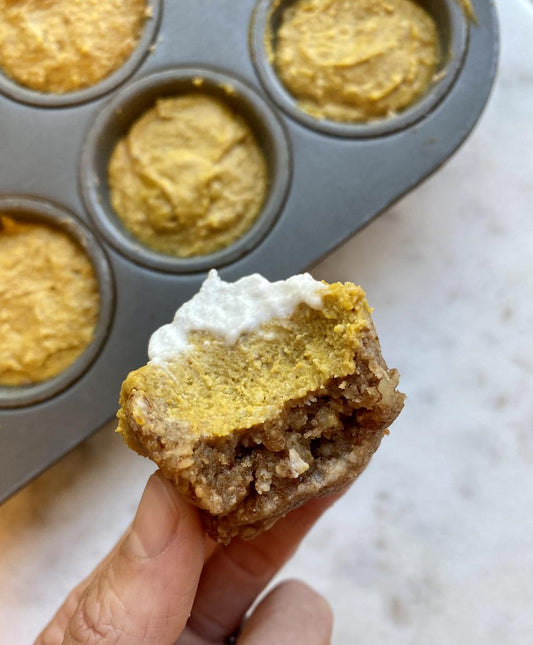 Recipes / Vegan Pumpkin Pie Bites
After my family devoured their Raw Pumpkin Pie, I recipe tested a few variations to see if I could lower the sugar content (even more) and cook the raw taste out of the pumpkin. Below you will find my version of their recipe. Both recipes are delicious, and most importantly, they reduce the su...
Read Full Article