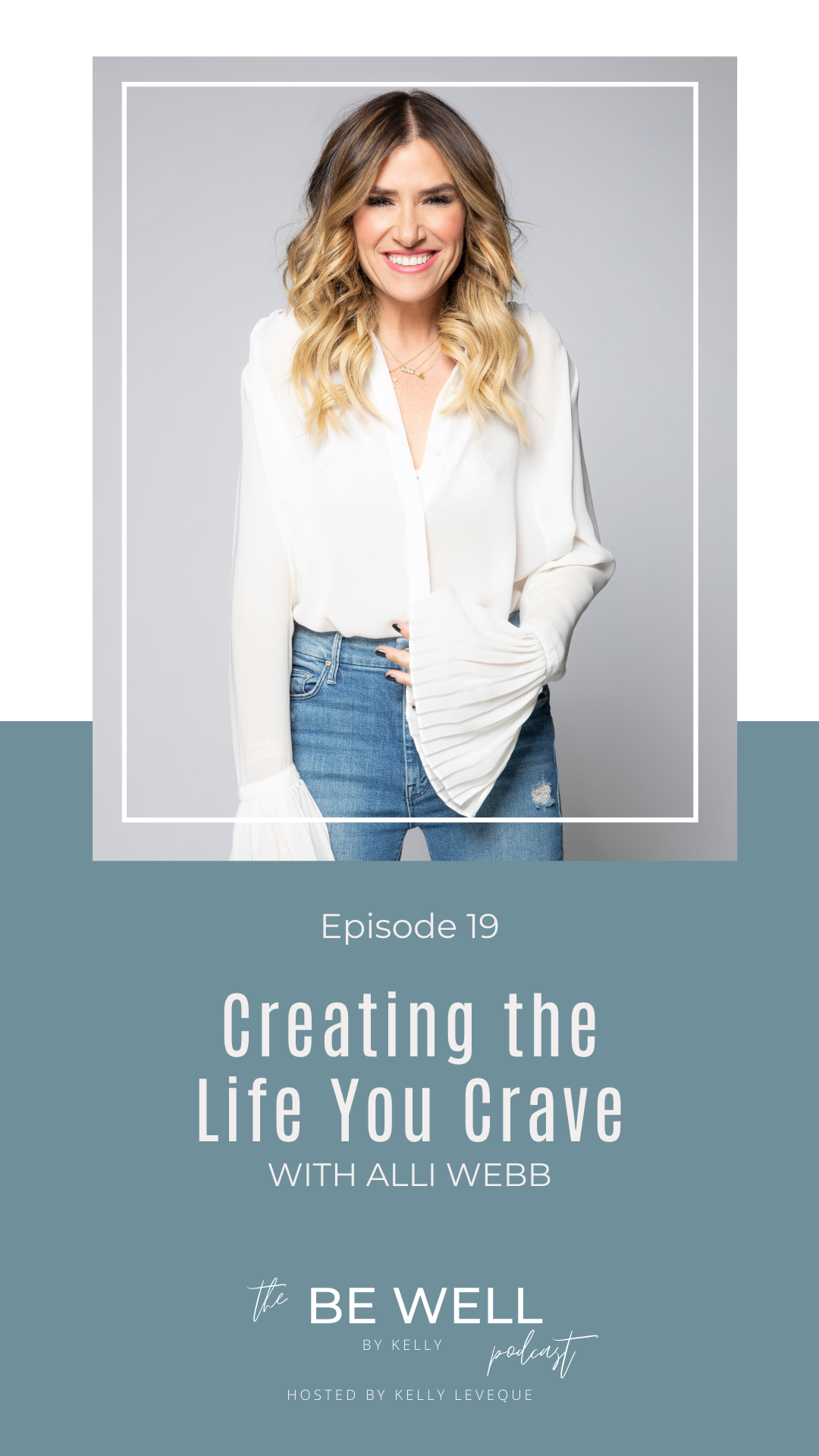 You may not know who Alli Webb is — yet — but there's a good chance you've enjoyed time at one of her two phenomenally successful businesses: Drybar and Squeeze. She's been a guest judge on Shark Tank, sat on thousands of panels, and inspired women all around the world. In this episode, we discuss her physical transformation, her divorce, and starting a new business venture. 
I'd also like to note that this was actually the first episode I ever recorded for the show. So, since recording this episode, a couple things have changed: Alli's fallen in love with a new beau and Squeeze just celebrated a successful first year. But I still wanted to share this episode because there's still a lot to learn and Alli gets so vulnerable and raw, which is exactly what she's like with her friends and that's exactly why I love her so much!
You will learn about...
(02:10) How to juggle multiple businesses, being a parent, and still having a life

(04:30) Alli's childhood and the relationship she formed with food

(08:00) Alli's body transformation

(12:13) Going through a separation

(19:14) Getting to know yourself again

(28:50) Launching Squeeze and creating a better massage experience

(36:35) Advice for prioritizing your health, getting out of a relationship (if you need to), and following your dreams.
Resources:
Be Well By Kelly is a production of Crate Media