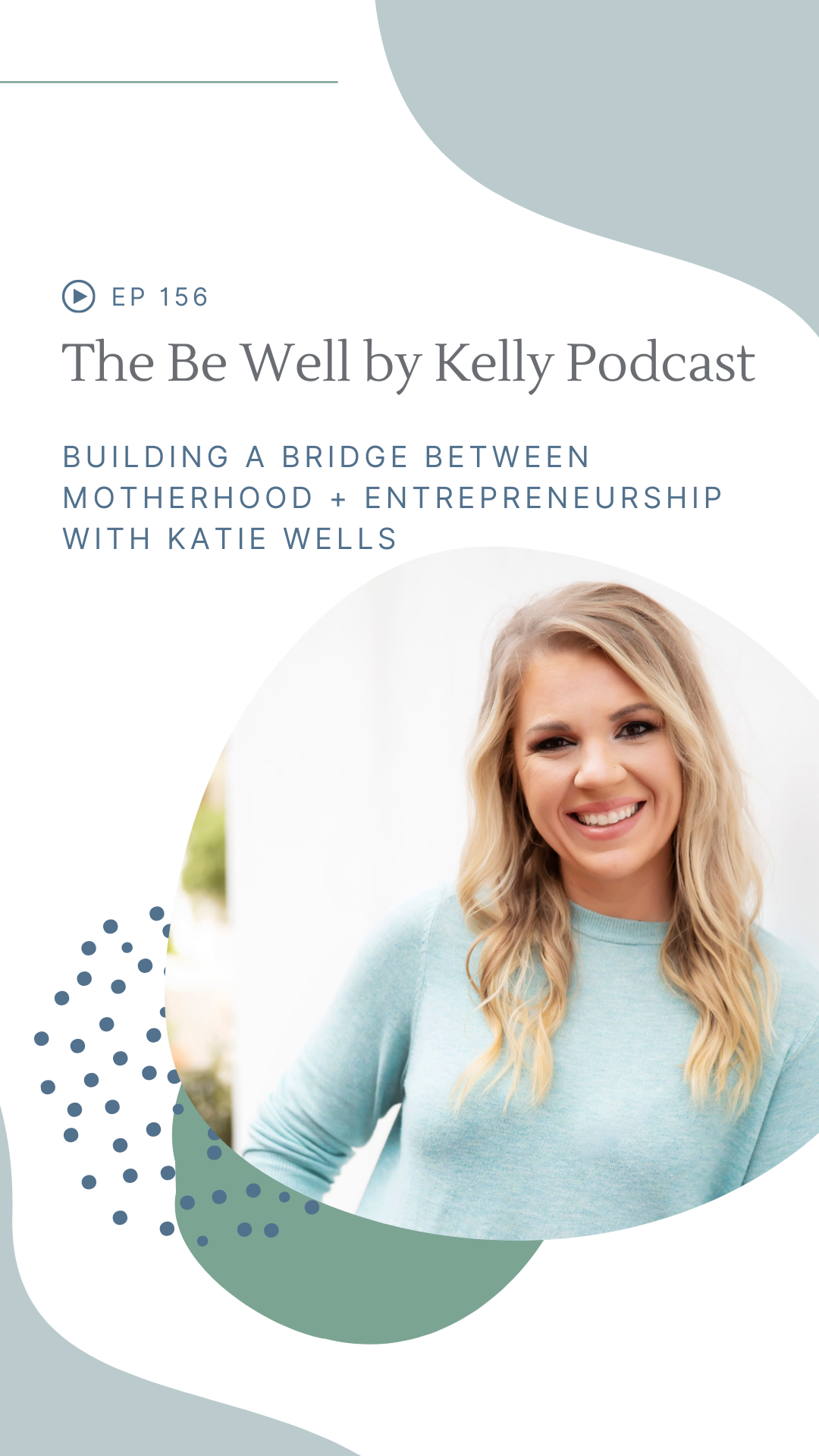 Katie Wells, Founder, and CEO of Wellnesse and Wellness Mama, shares her nutritious secrets and lifestyle shortcuts to raising a healthy and balanced family.
Katie Wells is a supermom, bonafide wellness entrepreneur, and the voice behind WellnessMama.com. She has spent over a decade empowering moms with nutritional knowledge and healthy lifestyle hacks to eliminate toxins, reduce stress, and make life easier.
Time is precious, especially as a busy parent, and Katie gets it. She walks the talk (if it's not a hell yes, it's a no!) and has never let success puncture her authenticity. In this episode, she shares a snapshot of her multifaceted journey and life as a mom, entrepreneur, and home-school teacher.
Show Notes:
Katie has grown her work and interests in the wellness space over the years, keeping her role as a mom front and center, she uses her influence to be a voice for other moms and what they care about in purchasing for their families and homes

Katie looks at the nutrient density of food when feeding her family, and tries to pack as much nutrition into every bite as she can, prioritizing whole foods

Organ meats and fatty fish are favorites in Katie's house for packing tons of nutrition into her kids' meals

Katie runs her house with the mindset of a CEO: empowering her kids to have ownership and autonomy, implementing family systems, creating a family manifesto

Katie is clear with her 6 kids what their roles and responsibilities are, and where she is there to nourish and support them

Amy McCready is a great resource for parenting questions

In her family, Katie encourages her children to take on entrepreneurial projects before they have a cell phone

Katie uses Real Plans for meal planning and Notion to organize her family's schedules
Resources:
Connect with Kelly:
Be Well By Kelly is a production of Crate Media